Former FBI negotiator Gary Noesner joins the show for a look back at his 30-year career with the Bureau where he became one of the most respected hostage negotiators in the world.

In addition to discussing his time in the FBI, Noesner stresses the importance of communication training for all in law enforcement, outlines how the 1993 Waco, Texas, siege influenced negotiation tactics, and talks about what it was like to be portrayed in the 2018 miniseries Waco.
Episode Guests
Gary Noesner retired from the FBI in 2003 following a 30 year career as an investigator, instructor, and negotiator. A significant focus of his career was directed toward investigating Middle East hijackings in which American citizens were victimized. In addition, he was an FBI hostage negotiator for 23 years of his career, retiring as the Chief of the FBI's Crisis Negotiation Unit, Critical Incident Response Group, the first person to hold that position. In that capacity he was heavily involved in numerous crisis incidents covering prison riots, right-wing militia standoffs, religious zealot sieges, terrorist embassy takeovers, airplane hijackings, and over 120 overseas kidnapping cases involving American citizens.

He has appeared in numerous television documentaries about hostage negotiation, terrorism, and kidnapping produced by the History Channel, NBC, MSNBC, Nat Geo, WE, Discovery, TLC, A&E, CNN, CBS, BBC, American Heroes Network, and others. He has been interviewed in Time, Forbes, the New Yorker, the Washington Post, the New York Times, Newsweek, Esquire, Men's Health, Philadelphia Inquirer, LA Times, People Magazine, Roll Call, the Washingtonian Magazine, the Christian Science Monitor, and other publications. He has given speeches at major universities, done interviews on numerous radio and television programs, and was the subject of an hour long interview on NPR's Fresh Air in 2010.

He has written a book about his FBI negotiation career which was published by Penguin Random House in 2010, entitled: Stalling for Time: My Life as an FBI Hostage Negotiator. The book is being used in part as the basis for a six part mini-series on Waco that will air on the Paramount Network on January 24, 2018.
Guest Information
Website: www.garynoesner.com
LinkedIn: gary-noesner
IMDB: Gary W. Noesner
LinkedIn: gary-noesner
Book: Stalling for Time: My Life as an FBI Hostage Negotiator
Waco TV Show: Paramount Plus
Episode Resources
EXCLUSIVE INTERVIEW WITH FORMER FBI NEGOTIATOR GARY NOESNER
K. Busch Image Credit: Gary Noesner "Before we can influence others we must first listen and understand. Listening is the cheapest concession we can ever make." — Gary Noesner, Stalling for Time: My Life as an FBI Hostage Negotiator Gary Noesner served as an investigator, instructor, and negotiator…
Is The Frustrated FBI Negotiator Gary Noesner From 'Waco' Based On A Real Person? | Oxygen Official Site
While the television series "Waco" is obviously based on the real events of the 1993 siege in a Texas town of the same name, what about the continuously frustrated FBI hostage negotiator Gary Noesner?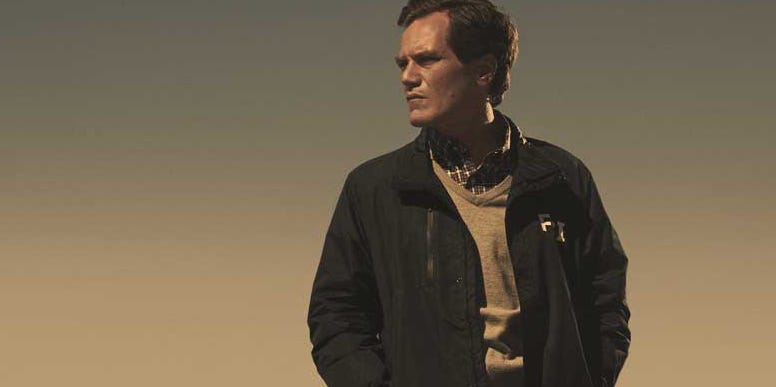 Gary Noesner Had a Groundbreaking Role in the FBI After Waco
Everything you need to know about the lead negotiator in one of the most-talked-about tragedies of the 1990s.