In the last of our ILEETA 2023 series, NAFTO Executive Board Member and Training Coordinator, Officer Graham Tinius of the Sandy Police Department spends time with Michael and Brent to discuss the successes and challenges of officer training.

Coming from a background in crime scene technology, Tinius brings an extended set of skills and strong work ethic to his policing—traits that ultimately focused his attention on furthering improvements in the area of officer training.

Tinius talks philosophy and legacy, highlights his involvement with NAFTO and ILEETA, and shares the important volunteer work he does with the FOP Disaster Area Response Team.
Episode Guest
Graham Tinius is a Park Police Officer and a Field Training Officer with the Sandy Police Department in Sandy, UT, where he patrols 41 local and regional parks and over 110 miles of mixed-use trails.

Graham has a degree in Evidence Technology from Phoenix College.

He began his career as a Crime Scene Technician with the Chandler (AZ) Police Department in 2001. In 2004 he was hired as an officer and promoted to Field Training Officer in 2007. In 2009, Graham assisted in rewriting the Field Training Program at Chandler PD.

In 2017, Graham was the recipient of the Champion of Hope Award, for designing and helping to implement a recovery and treatment program for opiate addicts. Graham is an Executive Board Member, the Training Coordinator, and an Instructor for the National Association of Field Training Officers. Graham is also a member of the International Law Enforcement and Educator Training Association.
Guest Information
LinkedIn: Graham Tinius
Facebook: Graham Tinius
Website: NAFTO
Website: Sand Police Department
Email: Garam Tinius
Resources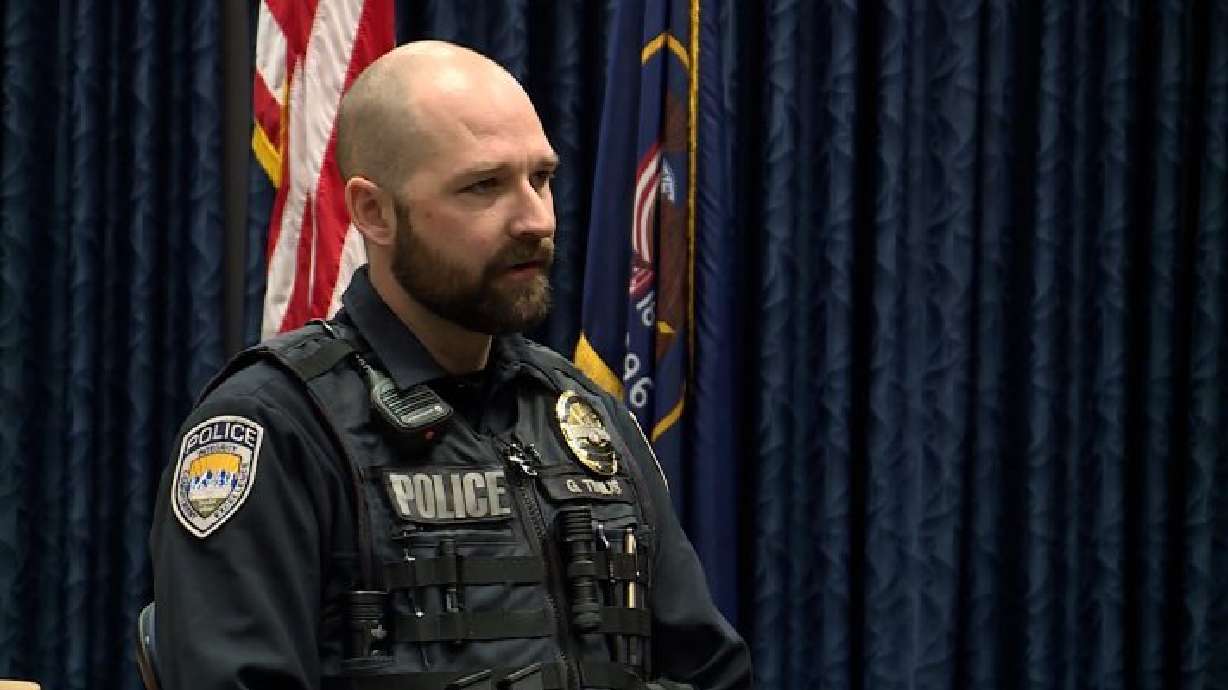 Sandy police officer back in Utah after helping Kentucky tornado victims
When Sandy Police officer Graham Tinius saw the devastation in Kentucky from a tornado that hit earlier this month, he knew he had to help.
Dead Men Do Tell Tales: The Strange and Fascinating Cases of a Forensic Anthropologist
Dead Men Do Tell Tales: The Strange and Fascinating Cases of a Forensic Anthropologist [William R. Maples, Michael Browning] on Amazon.com. *FREE* shipping on qualifying offers. Dead Men Do Tell Tales: The Strange and Fascinating Cases of a Forensic Anthropologist
GPD trains new recruits through NAFTO – PNC News First
Guam – Knowledge is power and on the job training is part of that growth. Friday wrapped up a week long training for Guam's newest men and women in blue who will be hitting the streets soon. The Guam Police Department has been working for over a year to bring the National association of Field […]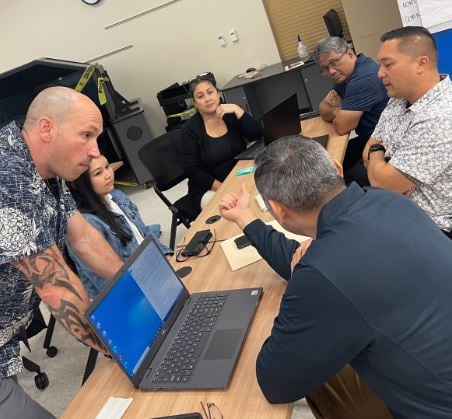 Field officer training series focuses on strong fundamentals
Over 60 local law enforcement personnel from various agencies to include Navy Police, Judiciary of Guam, and the Guam Customs and Quarantine Agency participated in a training that helps lay a solid fo